ϟ Meredith P. Newton ϟ



☁︎ Today or Never, that's my Motto ☂︎
| Avatar

: emily blunt


it's complicated to explain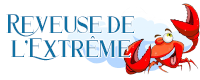 | Conte

: mary poppins


| Dans le monde des contes, je suis :

: mary poppins







| Cadavres

: 1606



________________________________________ Mer 9 Déc 2020 - 21:33
---
Et voilà le petit sujet de discussion et de retour sur notre rp
http://www.ouat-storybrooke-rpg.com/t88539-you-hear-his-magic-sound-violette
♥°•.¸ Once ☆ Upon ★ a ☆ Time ¸.•*´♥´*•.¸°•.¸ Disney ☆ R ♥ P ☆ G ♥
✭ A cover is not the book ✭
so open it up and take a look. 'cause under the covers one discovers. that the king may be a crook. chapter titles are like signs. and if you read between the lines. you'll find your first impression was mistook. for a cover is nice. but a cover is not the book ✭ ✭ ✭ (c) emily blunt + ÉLISSAN.

ϟ Violette Parr ϟ



« Je n'ai rien d'un
membre lambada ! »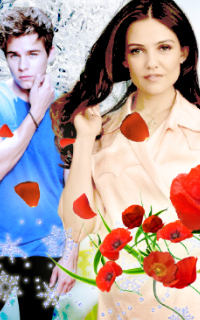 | Avatar

: Danielle Campbell




*Quelle belle bouche. STOP ! ARRETE DE PENSER*






| Conte

: Les Indestructibles


| Dans le monde des contes, je suis :

: Violette Parr






| Cadavres

: 6502



________________________________________ Mer 9 Déc 2020 - 22:18
---
Je te l'ai déjà dis sur Messenger mais j'adoooooooooore
Trop contente de retourner dans l'univers de la plus célèbre nounou
♥°•.¸ Once ☆ Upon ★ a ☆ Time ¸.•*´♥´*•.¸°•.¸ Disney ☆ R ♥ P ☆ G ♥
i'll be there
You and I must make a pact. We must bring salvation back. Where there is love. I'll be there. I'll reach out my hand to you. I'll have faith in all you do. Just call my name. And I'll be there.